B515 Flexible Gasket Sealant 65ml
Materials

Running Shoes cushions your stride with soft foam to keep you running in comfort. Lightweight knit material wraps your foot in breathable support, while a minimalist design fits in just about anywhere your day takes you.
Care Instructions

Use a soft damp cloth and a drop of mild soap to remove any haze. Air dry.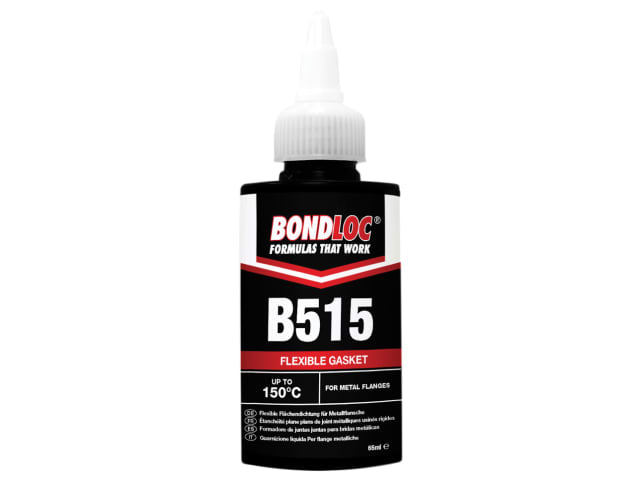 Bondloc Flange Seal Type B515 is a purple, smooth, thick paste. Easily applied, cures once confined between the parts to form in place a tough, flexible gasket. Gives an instant low pressure seal.
Used for fuel and water pumps, split crank cases on engines, gearbox covers, engine thermostats, air compressor end caps, engine timing cam covers onto blocks, pump couplings, fuel tanks on small implements, chain saws, lawn mowers etc.
Specifications:
Colour: Dark Purple Paste
Fixture Speed No Activator: Up to 12 hours.
Fixture Speed With Activator: <2 hours.
Viscosity: Paste.
Gap fill: 0.5 mm.
Flash point: >100°C.
Shelf life: 12 months @ 20°C.
Specific gravity: 1.10.
Max operating temp: -55°C to + 150°C.
Cured Performance:
Full Cure Time: 12 hours.
Tensile strength: 8 N/mm(2).
Static Shear strength: 12.5 N/mm(2).
Size: 50ml.