B7063 Solvent Cleaner / Degreaser 400ml
Materials

Running Shoes cushions your stride with soft foam to keep you running in comfort. Lightweight knit material wraps your foot in breathable support, while a minimalist design fits in just about anywhere your day takes you.
Care Instructions

Use a soft damp cloth and a drop of mild soap to remove any haze. Air dry.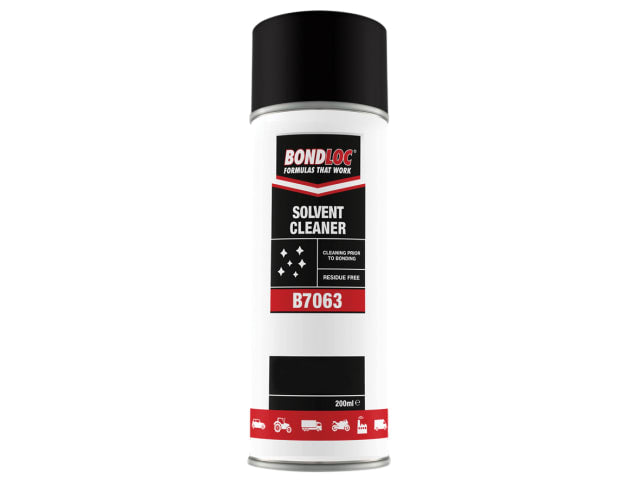 Bondloc B7063 is used for the cleaning of components prior to bonding, depositing a correct balance of neutralising ions on the surface, stimulating attraction for the adhesive and preparing the surface for bonding. It dissolves grease and oil-based products (including dirt) so that they can be simply wiped away.
Primarily designed for the preparation of the interface layer. By mildly priming the surface, B7063 prevents both poor wetting by the adhesive, and also the absorption of lower viscosity superglues into porous items. It also helps with anaerobic formulations being compatible with its cure system and similarly attracting adhesion on the parts.
Specification:
Chemical Type: Ethanol blend.
Colour: Slightly off white/amber.
Cure speed: Fast, usual <10 secs.
Viscosity: <10 cps.
Flashpoint: 8°C.
Shelf life: 12 months unopened.
Specific gravity: 0.87.
Max operating temp: -5°C to + 25°C.